your night at the Magic Castle

would not be complete without magic!
The Academy of Magical Arts hosts many different magic shows in an eclectic array of
unique showrooms.
Week of June 5 - June 11, 2023

Close-Up Gallery
Our most intimate venue holds only 26. You will witness remarkable sleight of hand right under your nose. We recommend you get in line at least 45 minutes before your desired show, as they fill up quickly.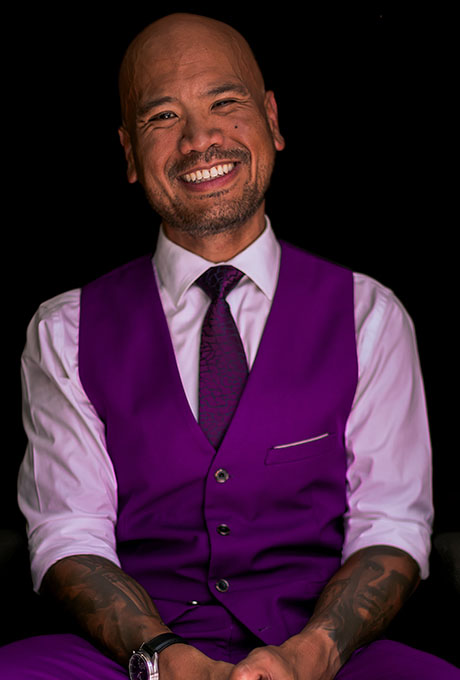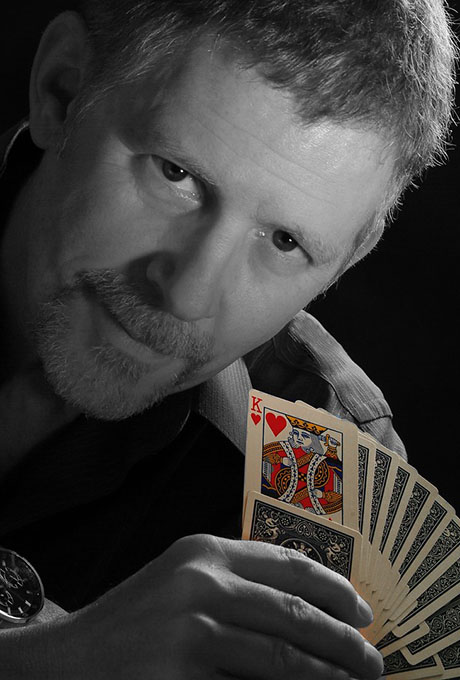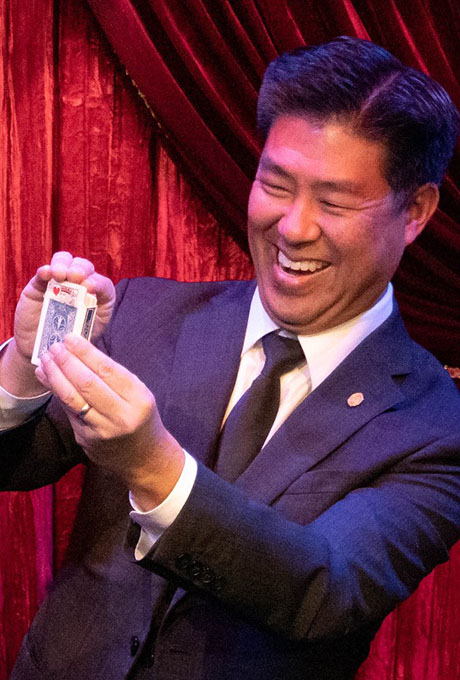 The Parlor Of
Prestidigitation
Our medium-sized theatre, seating 58 guests, recreates the Victorian experience of the parlour (living room) magician.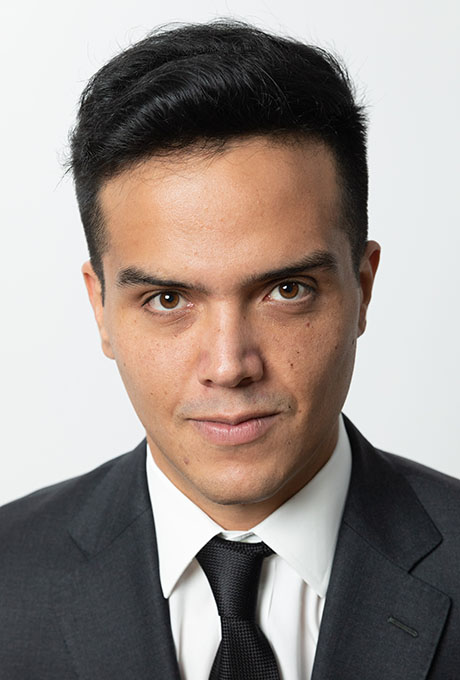 The Palace Of Mystery
The largest and longest show of the evening, this stage hosts grand illusionists and other stage performers. Priority seating for Palace shows goes to dinner guests with reservations.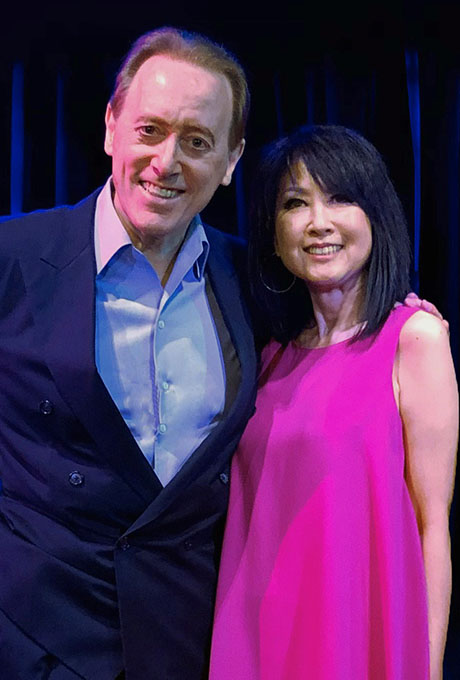 The Library Bar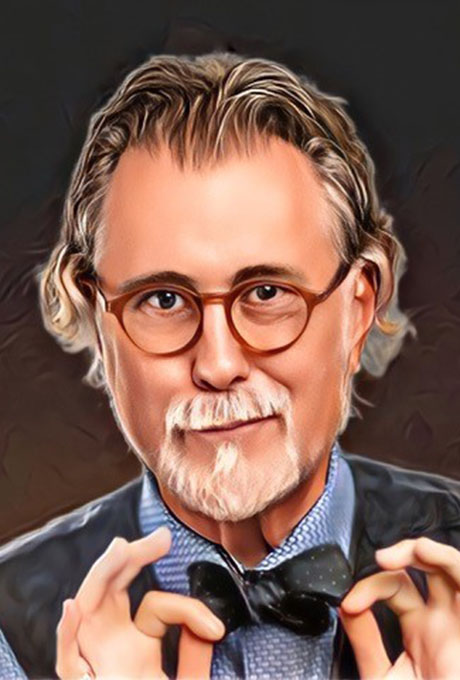 The Peller Theatre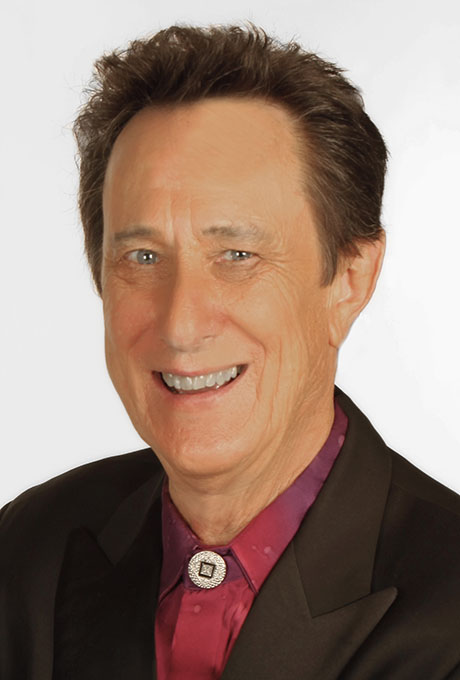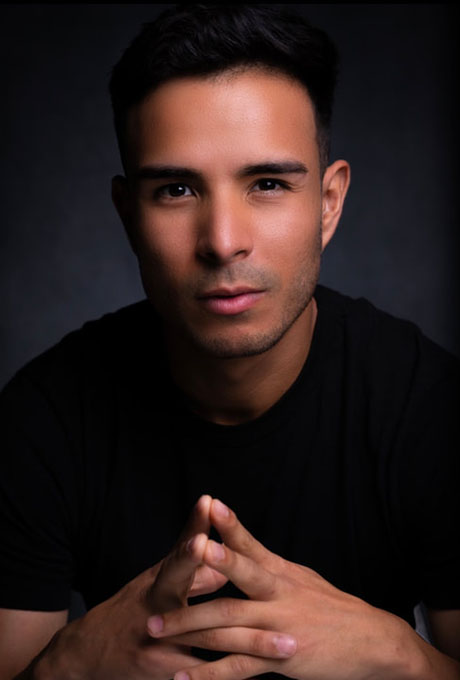 The Hat and Hare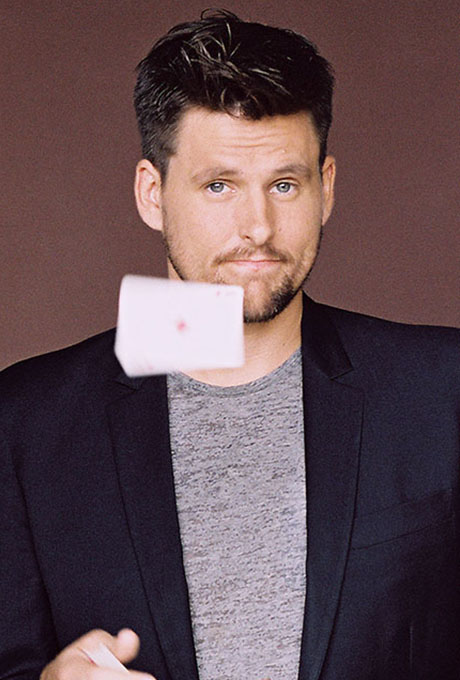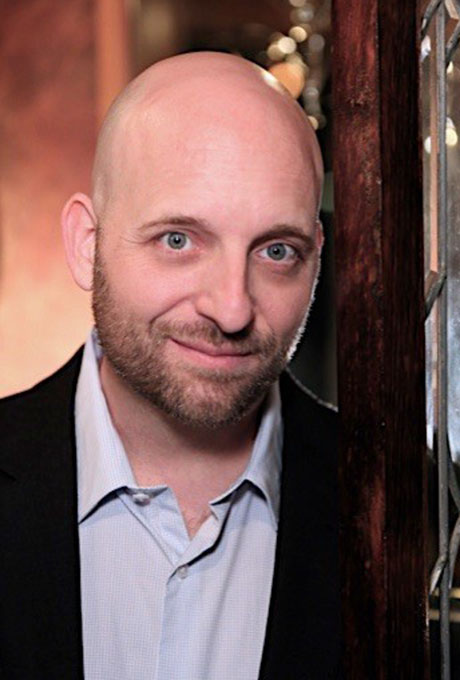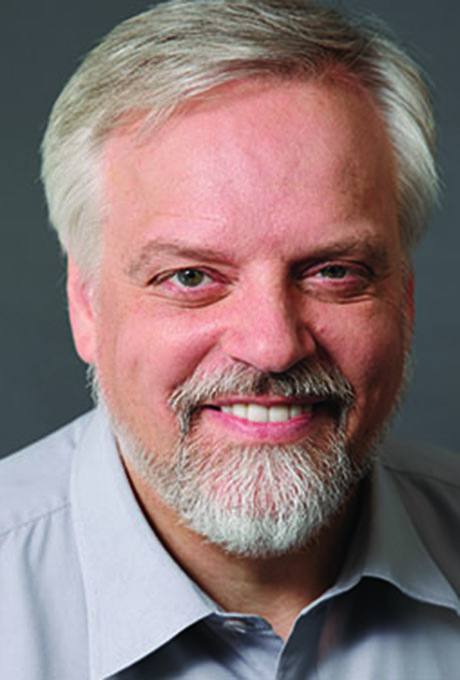 Friday Lunch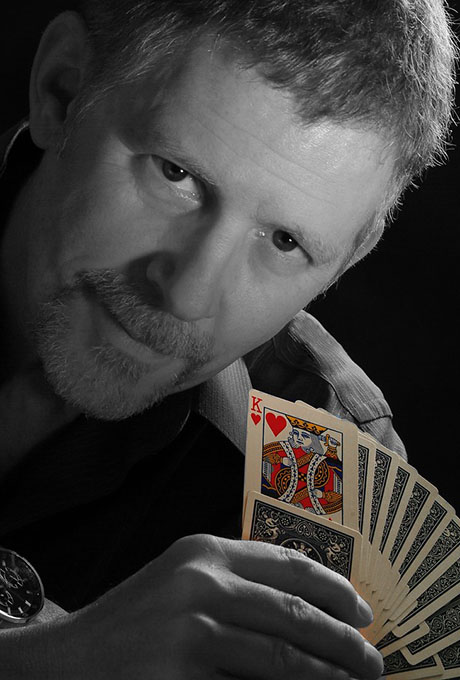 Parlour Kids Shows