Junior Magician Membership
About the Junior Society
The Academy of Magical Arts (AMA) Junior Society was founded in 1975 by magician and member Diana Zimmerman. The mission of the Junior Society is to provide mentoring for gifted and dedicated young magicians between the ages of 13 & 20 year-olds. Through exposure to leading industry professionals, we help develop magical interests and prowess, provide performance workshops designed to improve knowledge & technique, and a network for meeting and interacting with those of similar interests. Our Junior Committee team is made up of highly experienced Magician Members who have undergone thorough screenings and background checks to provide the utmost safe learning environment for members. Apply today and join some of the program's most successful & award-winning alums like Dirk Arthur, Bill Goodwin, Neil Patrick Harris, Christopher Hart, Kevin James, Mark Kalin, and Michael Weber.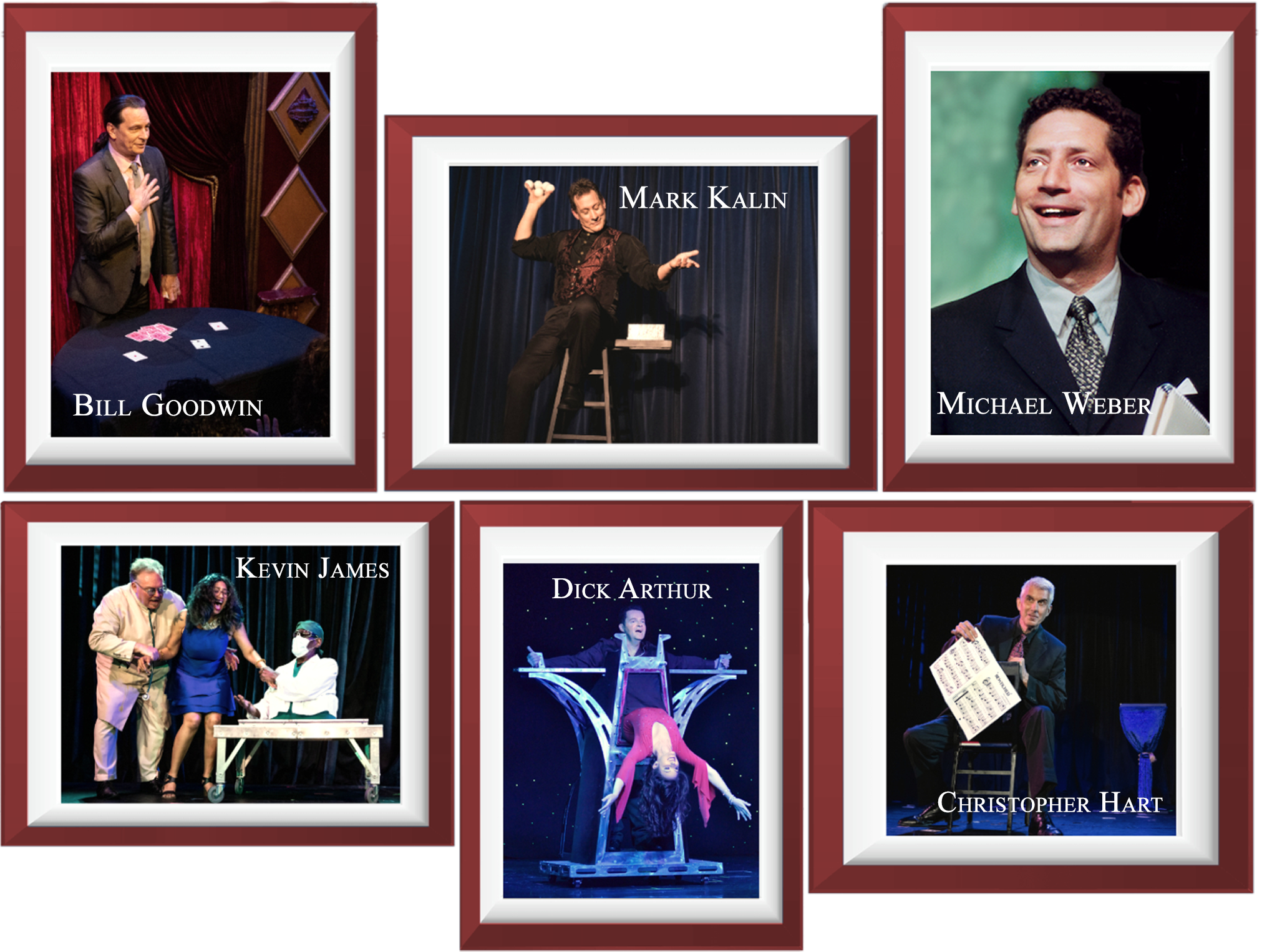 Junior Membership Privileges
Junior members attend monthly meetings that include sessioning with other members & mentors, special lectures and educational activities designed for the group. Additionally, junior members enjoy many of the same private club benefits as regular magician members including access to The Magic Castle® during weekend brunches, the privilege of inviting guests, access to the Media Library, attending Sunday magician members only lectures, and they can qualify for performance opportunities.
Performance Opportunities
Saturday and Sunday Brunch – The AMA Junior Society provides all of the close-up magic performers during the weekly Saturday & Sunday Brunches. In addition, one Junior member is featured in all of the brunch shows in the Palace of Mystery.
Future Stars of Magic Week – This is the one week each year when the "best of the best" of the AMA Junior Society is featured in the evening in all of the showrooms of The Magic Castle®.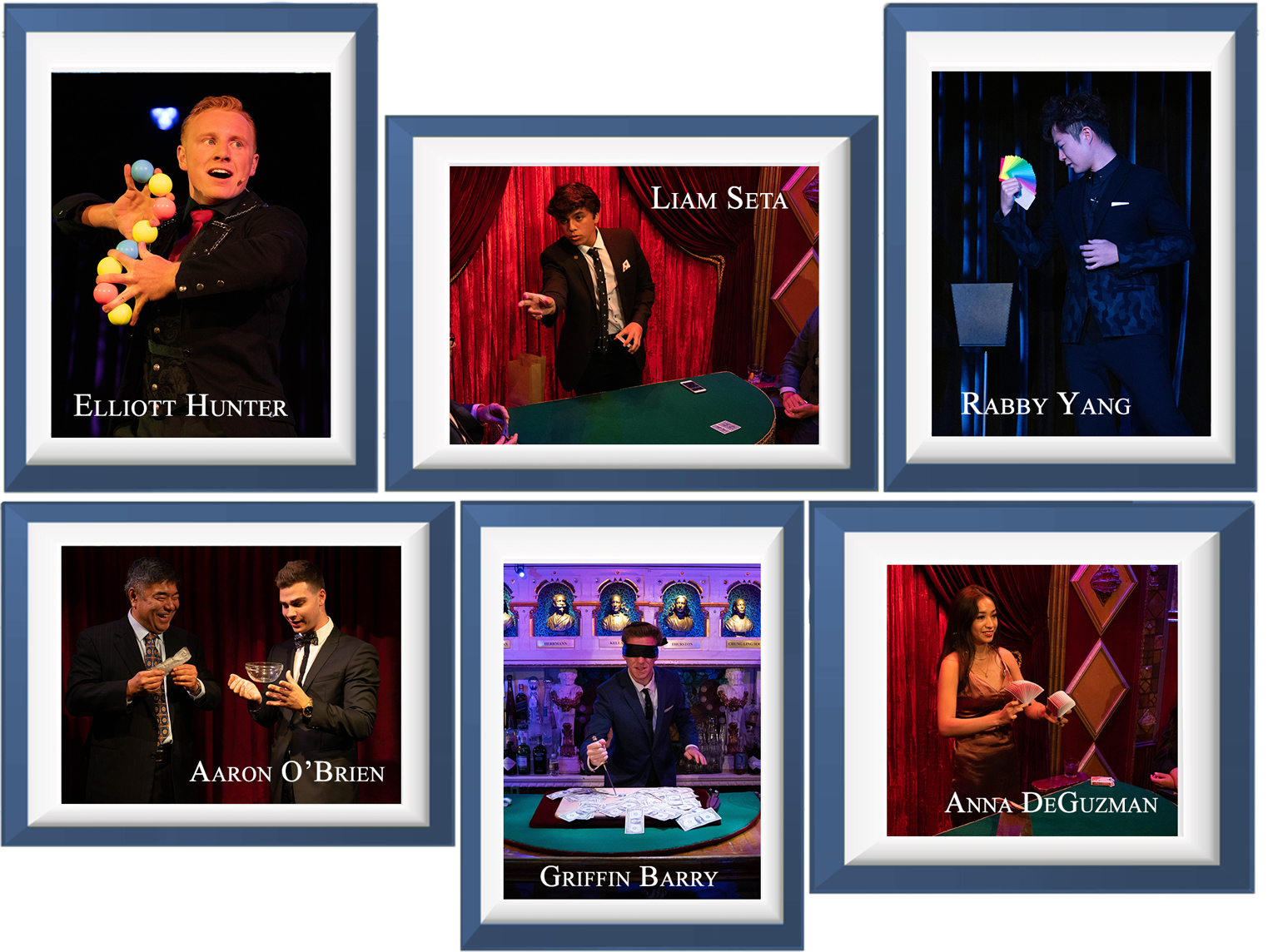 Membership
Membership in the Junior Society is very limited and is by audition only. Auditions are held biannually in March and September (subject to change) and those between the ages of 13 & 19 at the time of their audition are eligible. The audition consists of either a close-up or stage magic performance in front of an audience consisting of the Junior Committee, Junior Members and Candidate's Guests. There is a strict five-minute time limit on all auditions and anyone exceeding this limit will be automatically disqualified. Those who are disqualified or are not accepted into the program are encouraged to return and try out again at a future audition. Decisions regarding acceptance are at the sole discretion of the Junior Committee and are based upon the performer's creativity, originality, technical proficiency & depth of knowledge of magic.
HOW TO APPLY FOR JUNIOR MAGICIAN MEMBERSHIP
To RSVP for an audition, please Click Here to fill out an application for membership. For any general questions or further information about membership in the Junior Society, please contact the AMA Junior Society committee at: juniors@magiccastle.com