Where else can you bring your group to be entertained, enchanted, amazed, and transported to another era — where the impossible appears before your very eyes?! Nowhere else but the world-famous Magic Castle in Hollywood, California. Built in 1908, our authentic Victorian mansion has been home to The Academy of Magical Arts since 1963 and is the world's most exclusive and renowned private club for magicians and supporters of the art of magic.
SOME ENCHANTED EVENING.
OR DAY, FOR THAT MATTER.
Group events at the Clubhouse are typically parties of 20 or more persons with a pre-selected prix-fixe menu that streamlines the dining experience so your group can maximize their time in the mansion enjoying the incredible magic shows and exploring the club. We also book groups of 20 or more for our all-ages Saturday and Sunday brunches. Interested in renting a private room for a cocktail party? We can offer that too.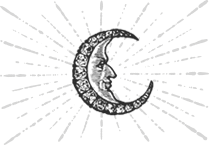 BY NIGHT
In the evenings, Members may host groups of 20 to 125 any night of the week, depending on availability during regular operating hours (5:00 p.m. to 2:00 a.m.). Groups may range from 20 to 300 or so. Groups of larger than 125 persons (no larger than 400) cross into buyout territory and are available but maintain slightly different protocol than the standard group event. If you don't have a Member that can join your group you will be required to purchase the One-Day Presto! Membership. If the group exceeds the seating capacity of the dining room, we can possibly split your group into different dining times. You have several menu and bar options available to you and your group.
As mentioned, the entire Castle is also available for buyouts. Buyouts typically start with at least 250 guests up to a maximum of 500 guests. We're open nearly every night of the year except for major holidays (New Year's Day, Memorial Day, Independence Day, Labor Day, Thanksgiving, Christmas Eve, and Christmas Day). Our minimum age for entrance is 21-years, and we strictly enforce a formal dress code (except for buyouts). There are different options and price points for a full buyout, so give us a call and we'll go over everything.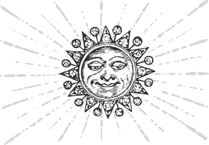 BY DAY
From Monday through Thursday during daytime business hours, Members may host groups starting with at least 35 guests for luncheons, presentations, meetings, parties, etc.. If you do not have a Member that can attend with you, you may purchase a One-Day Presto! Membership.
Friday lunches are also available, however a member MUST be in attendance in order to book a Friday lunch group.
On Saturdays and Sundays, we're open for our famous weekend brunches. You may book parties of 20+ (all ages with a relaxed "country club casual" dress code) for brunch and magic shows, private room rental, private shows, and more. A full buyout of the Castle is also available during our brunch hours. In addition to our delicious, seasonal brunch buffet, you have several bar options available to you and your group. If you do not have a Member that can attend with you, you may purchase a One-Day Presto! Membership.

SMALLER GROUP EVENTS (LESS THAN 20 PEOPLE)
As a Member, if you have a more intimate group that does not hit 20 people or require any special room space or set-up, you may set-up visits on your own through our regular reservations hotline. However, some smaller groups enjoy the idea of a prix-fixe menu and a more organized visit. So we've made it possible for any size group to book through our Group Events Manager to set-up their structured visit. All group events require a deposit, some light paperwork, and some food & beverage selections made in advance.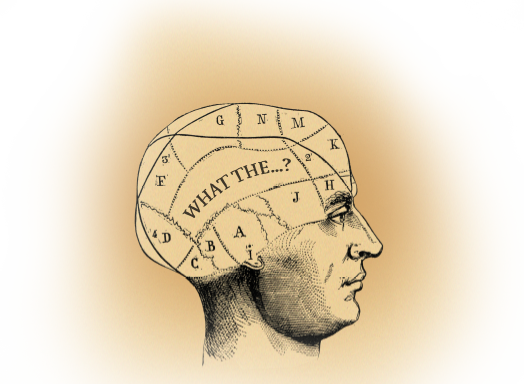 Questions? Want to book your group or check availability? Contact Erin Chick, Group Events Manager, at:echick@magiccastle.com or (323) 851-3313 ext. 300 with as much details as you can offer (For example, if a member will be in attendance, approximately how many people will be in the group, date options, budget, etc.)