MAGIC V
Magic V students will explore presentation styles that best suit their personality as well as spend time on the importance of writing original patter (including humor or appropriate comedy) including how to link a variety of effects together into a cohesive routine.
This course is designed to provide the skills and knowledge necessary to perfect student performances by transitioning between effects, finding a unique style, learning how to handle crowds, and much more. It will combine instructor presentation, step-by-step explanation, hands-on instruction, group practice sessions and individual performance.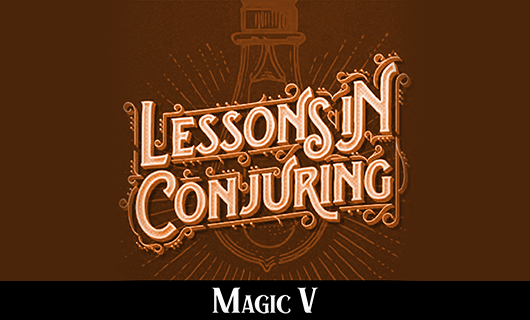 Students will learn the fundamentals of creating a unique script and integrating the script with the effect.
Identify, Describe and Demonstrate fundamental transitioning effects.
Identify, Describe, and Demonstrate the key elements of crowd handling.
Create a unique personal magic style.
Create, Perform and Evaluate an original story line incorporating a magic effect.