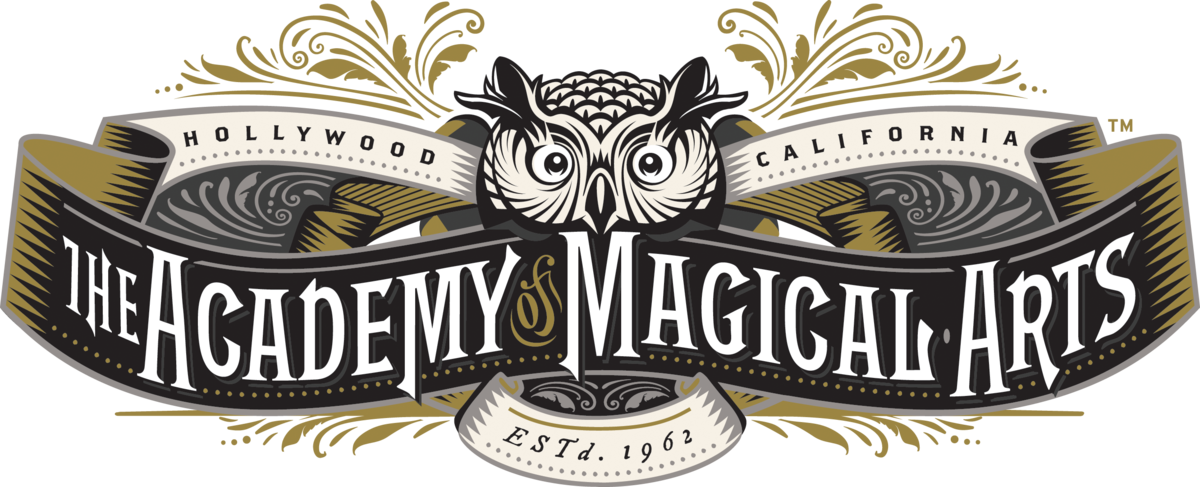 CELEBRATING AMERICAN VETERANS
LIMITED  ZOOM SEATING FOR PARTICIPANTS
Zoom participants will get the opportunity to interact with talent and participate in the magic.
If you receive a notice that registration is full or you can not register, come to this page the day of the event where we will have a link to watch the virtual magic show streaming (ie. on Vimeo).
---
Complimentary Virtual Magic Show

The Academy of Magical Arts Outreach Committee from the
World-Famous Hollywood Magic Castle ©
Presents an Evening of Virtual Magic Across America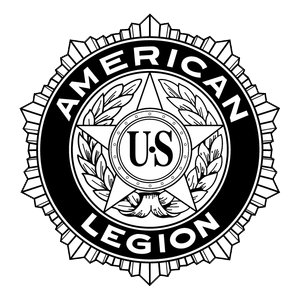 For American Legion Legionnaires and Veterans
Friday, May 7, 2021
3:00 p.m. PDT/6:00 p.m. EDT
---
Special Appearance
by Master Magician
LANCE BURTON
Zooming  from Kentucky
He honored his country by winning the "Grande Prix" that recognized him as a "World Champion Magician."
Lance Burton was both the first American and the youngest performer to be so honored.
He was honored to have performed for President Reagan, (during his presidency) and Mrs. Reagan, in Washington, D.C.
Lance Burton has  appeared on the Tonight Show and numerous TV specials. He has won "Best Magician" for 11 years in a row from the Las Vegas Review-Journal and has performed 15,000 shows over the past 30 years.
The Academy of Magical Arts has twice awarded him "Magician of the Year" and also given him a Masters Fellowship "Hall of Fame".

THE EVASONS
Zooming from Maryland
The Evasons are one of very few couples in history who have mastered the rare and mysterious art of two person telepathy. They have appeared in over 40 countries, including hit TV shows Penn & Teller: Fool Us and The World's Greatest Magic. In their live interactive online display of Virtual Telepathy and Remote Viewing, The Evasons will appear to reach through the screen and seize your thoughts.

SUZANNE
Zooming  from Minneapolis/St. Paul
You may have seen her on "Penn and Teller Fool Us" Suzanne's engaging style makes the audience an essential participant in her performance. Other respected professional magicians have called her "flawless" and "amazing". She is a favorite at Hollywood's famous Magic Castle and was awarded Close Up Magician of the Year for 2010 by The Academy of Magical Arts. Her specialty is close-up magic for corporate and private events.

JIMMY ICHIHANA
Zooming  from Orlando, Florida
Jimmy grew up in Herkimer, NY. The American Legion in Herkimer sponsored him to attend Boys State back when he was in high school.
Using nothing more than a deck of cards, Jimmy Ichihana creates memories of the impossible. He's performed at the Magic Castle, the Chicago Magic Lounge, the Shanghai Magic Festival, and has appeared twice on the TV show, "Penn & Teller: Fool Us." On the digital stage, you'll be sitting front and center at the card table as he uses sleight-of-hand and misdirection to share unforgettable moments of astonishment.
BRANDON SCOTT
Zooming  from California
Brandon will act as your Master of Ceremonies for the show. He comes from a family of American Veterans and received two first place medals as winner of the American Legion Oratory Contest on the American Constitution. He has appeared on many television shows, commercials and films and  live performances in such places as Caesars Palace-Las Vegas, The Hollywood Bowl, Milt Larsen's It's Magic and Disneyland.  He is a headliner magician at the Renaissance Pleasure Faire and has delighted corporate executives, international nobility, prominent political figures and some of the world's most famous movie stars.
---
(Talent subject to change)
Please feel free to share this link with fellow American Legion Legionnaires and Veterans to register to join our magical adventure.
http://www.magiccastle.com/americanlegion
The mission of the AMA Outreach Committee is to share magic with organizations within our community benefiting those who are underprivileged, hospitalized, or with special needs, with a particular emphasis on children.
Since hospital's are not available for live performances, including the VA, we are bringing it live to you.